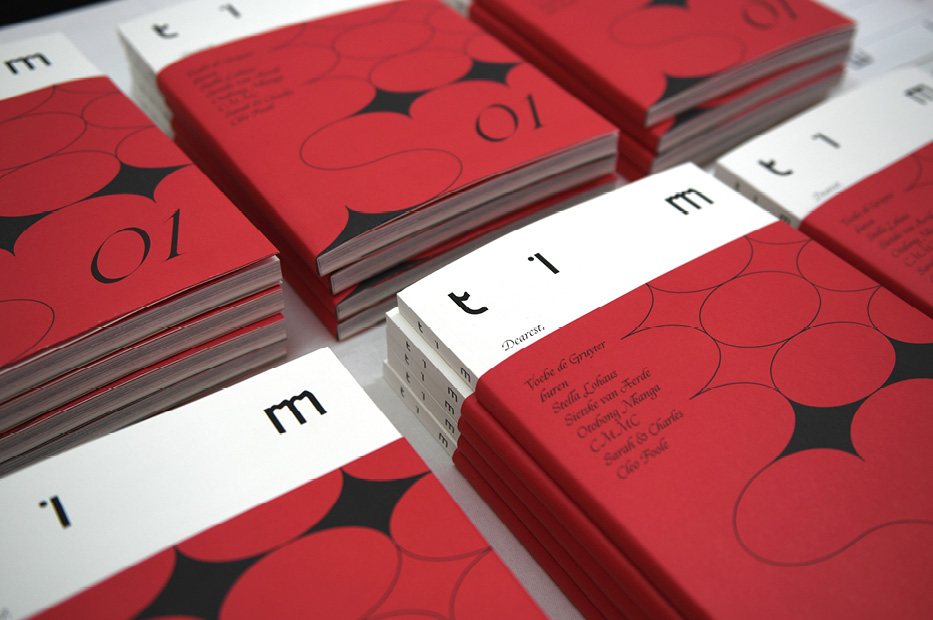 In February 2021, we launched the second issue, TIM #1 - Artistic relationships. This issue of TIM is all about relationships: between artists, artworks, art lovers. TIM #1 presents interviews with Voebe de Gruyter and Stella Lohaus, a conversation between Samboleap Tol and Otobong Nkanga, and a heart-to-hearts between Karina Beumer and Sarah & Charles. In her essay, Cleo wonders about the intimate relation between a spectator and artwork. CMMC, buren, and Sietske van Aerde contribute new work, while our
open call
participants spread their love over 30 pages.
You can find out how the cosmic energies will influence your relationships in the horoscope by our in-house astrologist Betul Sefika. TIM #1 was beautifully designed by Joud Toamah.
We were very happy to collaborate with
Gallery Gallery
for the launch of TIM #1. On febuary 14th, Valentines day, we held a small event at the gallery where we presented the new magazine, alongside the promotional video we made in collaboration with Sietske van Aerde for Denderland TV.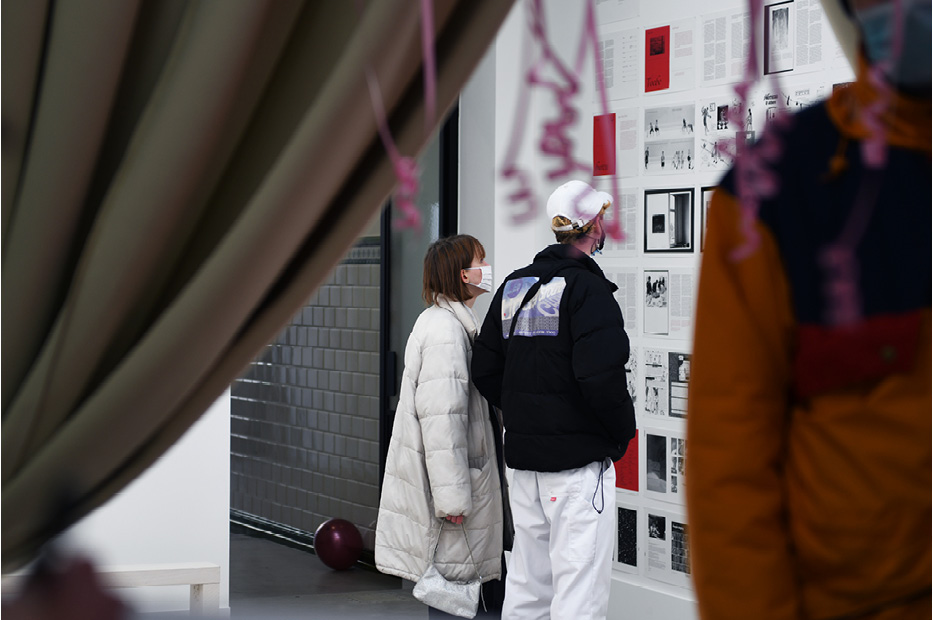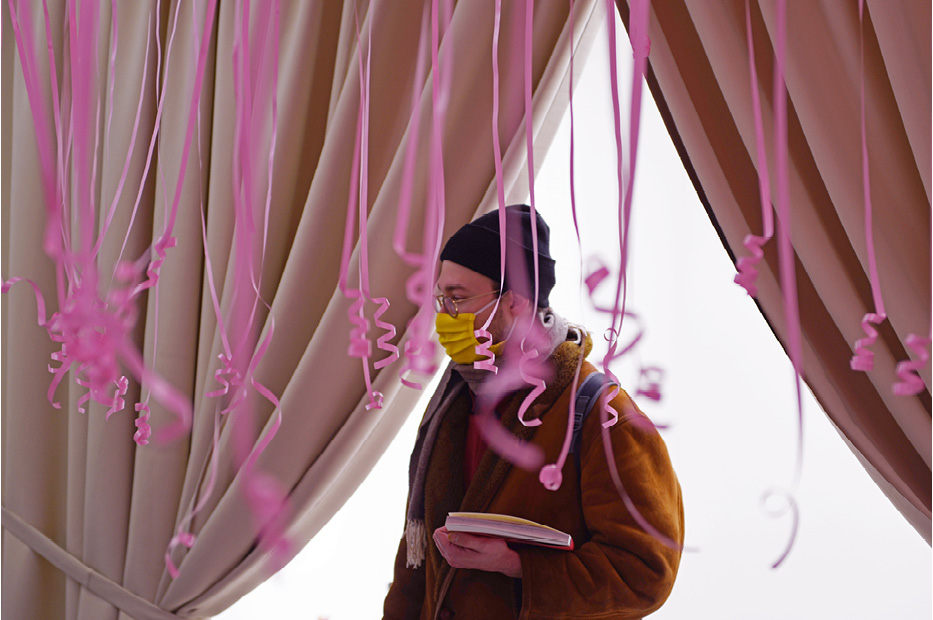 Colophon TIM #1: Artistic Relationships

Editorial Board:
Tim Verherstraeten
Cleo Foole
Elena Op 't Eynde

Graphic Design:
Joud Toamah

Proofreading:
Katherine Thomson
Wilfried Op 't Eynde
Alexa Simonics
Casper Fitzhue
Niels Linhart
Hanne Adriaensen



Advisory Board:
Nadia Bijl, Sander Bortier & Zeynep Kubat.

Special Thanks:
Jivan van der Ende, Marc Cassiers and of course all our participating artists!

Print:
EVM print, Brussels

Pictures launch:
Charlotte Hancké