Antwerp Art Weekend Bookshop + Launch TIM #2
Antwerp Art Weekend
13.05.2021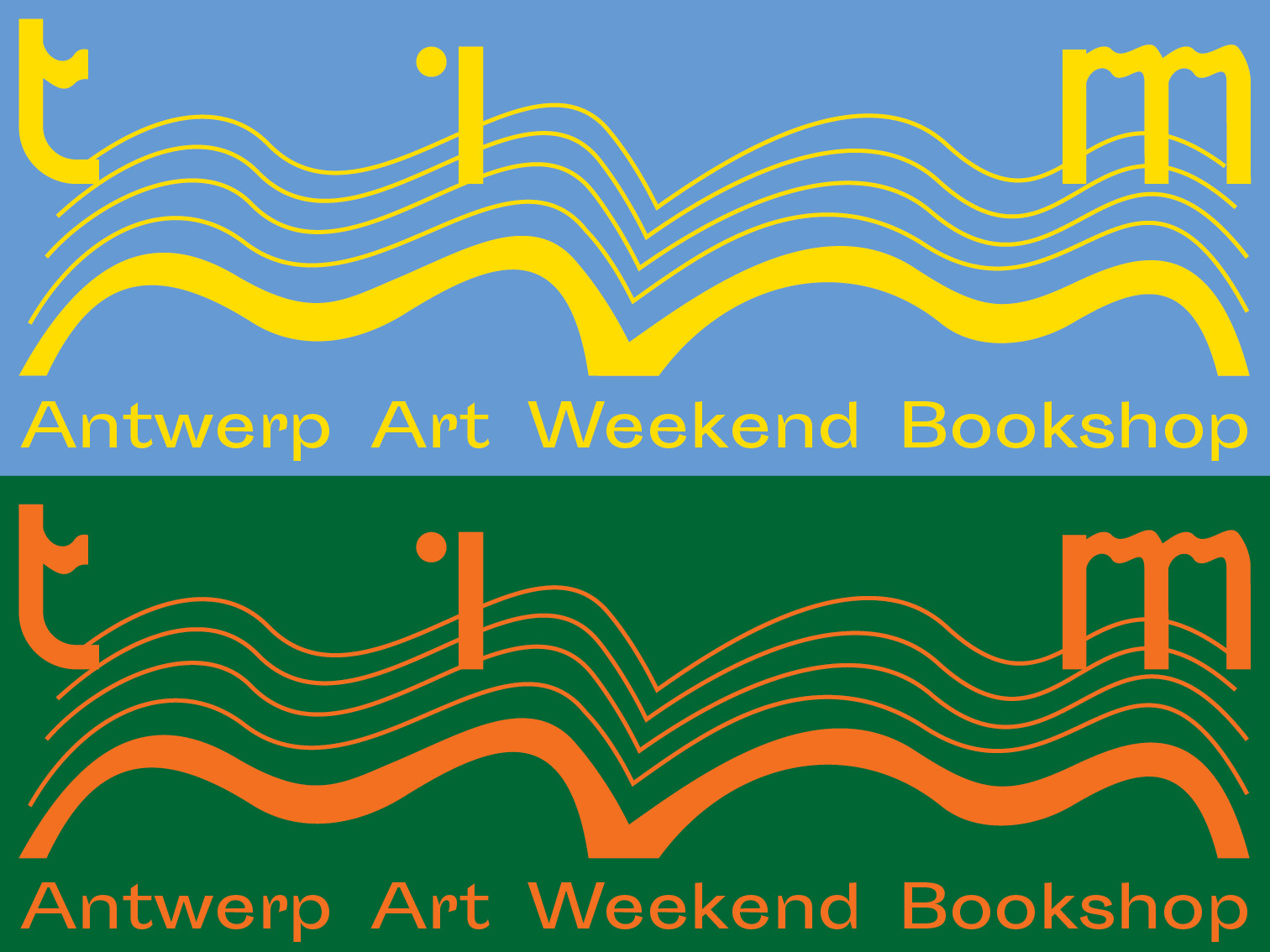 We're happy to announce we're hosting the very first Antwerp Art Weekend Bookshop during Antwerp Art weekend! Visit the shop at the central location of the weekend, De Studio. The shop will feature a selection of self-published works by local artists, artist publications, magazines, and books issued by participating galleries.
In the spirit of our newly founded business, we will launch TIM magazine #2: TIM means business. The new TIM will feature contributions by: Hedwig Houben, Brenda Tempelaar, Rob Leijdekkers, Devrim Bayar, Katya Ev, Steyn Bergs, Yemo Park, Karina Beumer, Lisette Olsthoorn, De rien and a new selection of opencallers. This issue of TIM was expertly designed by Vitória Damiani.
This event was made possible with support of the Flemish Government.