Open Call Bookshop
Antwerp Art Weekend
25.04.2021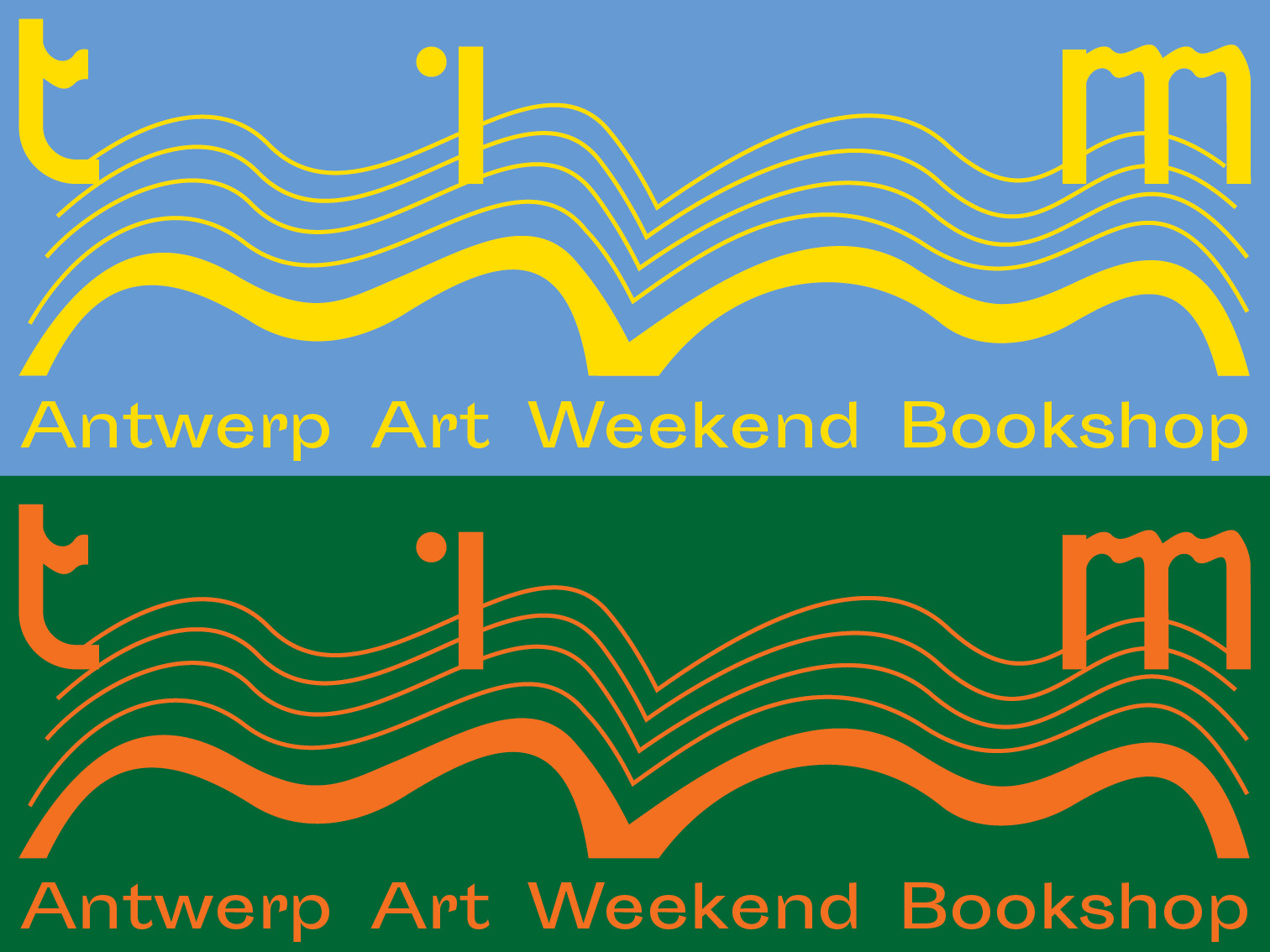 TIM magazine is hosting the very first Antwerp Art Weekend bookshop!
We are looking for publications from artists broadly connected to the Antwerp area. Send your proposal to bookshop.timmagazine@gmail.com:
attach images + short description of your publication. (include: title, year of publication, publisher (when applicable), number of pages, edition, measurements.)
The deadline is the 25th of April 2021.
Artists can propose 2 individual publications. Artists collectives and artists-run spaces can submit a maximum of 4.
Submitted proposals will be reviewed and selected publications will be featured in the shop alongside editions by participating galleries and (self-)published work by other local artists.