Launch TIM #3: 'Jealousy'
Lichtekooi Artspace
28 & 29.01.2022
TIM announces the launch of its fourth issue — jealous? Good, because that's what we're talking about in TIM #3 'Jealousy.' Even though we all like to pretend we stay unfazed by this emotion, you probably know what we're talking about. We want to raise questions about visibility and the self-positioning of artists, about inspiration, appropriation, and the relationship of self-other. We don't hold grudges and focus on exploring the productive and positive side of this feeling within artistic practices. Read More...


Antwerp Art Weekend Bookshop + Launch TIM #2
Antwerp Art Weekend
13.05.2021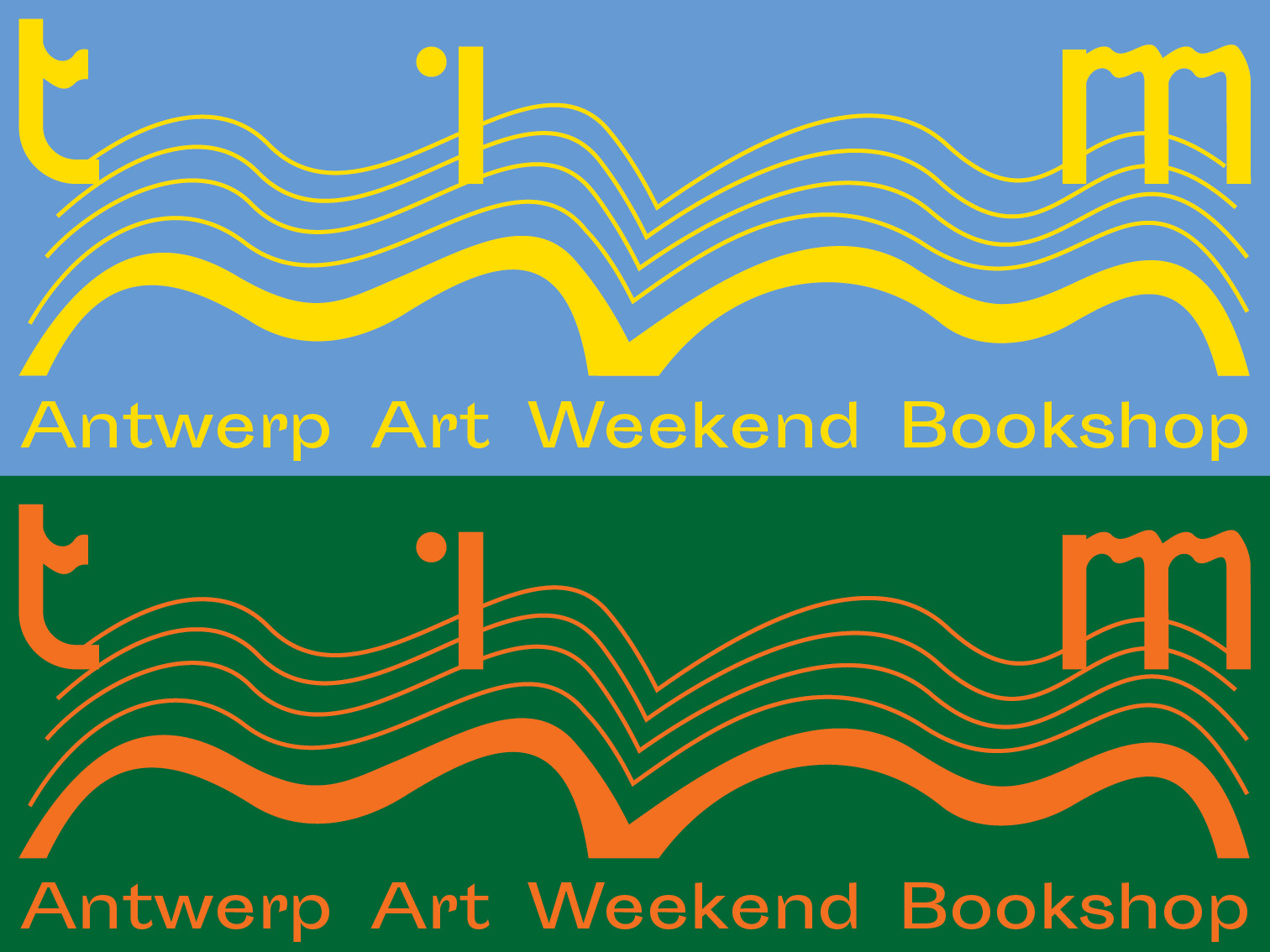 We're happy to announce we're hosting the very first Antwerp Art Weekend Bookshop during Antwerp Art weekend! Visit the shop at the central location of the weekend, De Studio. The shop will feature a selection of self-published works by local artists, artist publications, magazines, and books issued by participating galleries.
In the spirit of our newly founded business, we will launch TIM magazine #2: TIM means business. The new TIM will feature contributions by: Hedwig Houben, Brenda Tempelaar, Rob Leijdekkers, Devrim Bayar, Katya Ev, Steyn Bergs, Yemo Park, Karina Beumer, Lisette Olsthoorn, De rien and a new selection of opencallers. This issue of TIM was expertly designed by Vitória Damiani.
This event was made possible with support of the Flemish Government.
Denderland Boekenland
TIM #1: Artistic Relationships
28.12.2020
We created a little promotional video for the release of the next issue of TIM in collaboration with conributor Sietske van Aerde. This promo for
TIM magazine #1: artistic relationships
features small teasers of the interviews with Stella Lohaus, Otobong Nkanga, Sarah & Charles and Voebe de Gruyter. The video was screened on Denderland Boekenland TV in december 2020, and can now be streamed on their
youtube channel
.
︎︎︎ Watch the video here...