Open Call Bookshop
Antwerp Art Weekend
25.04.2021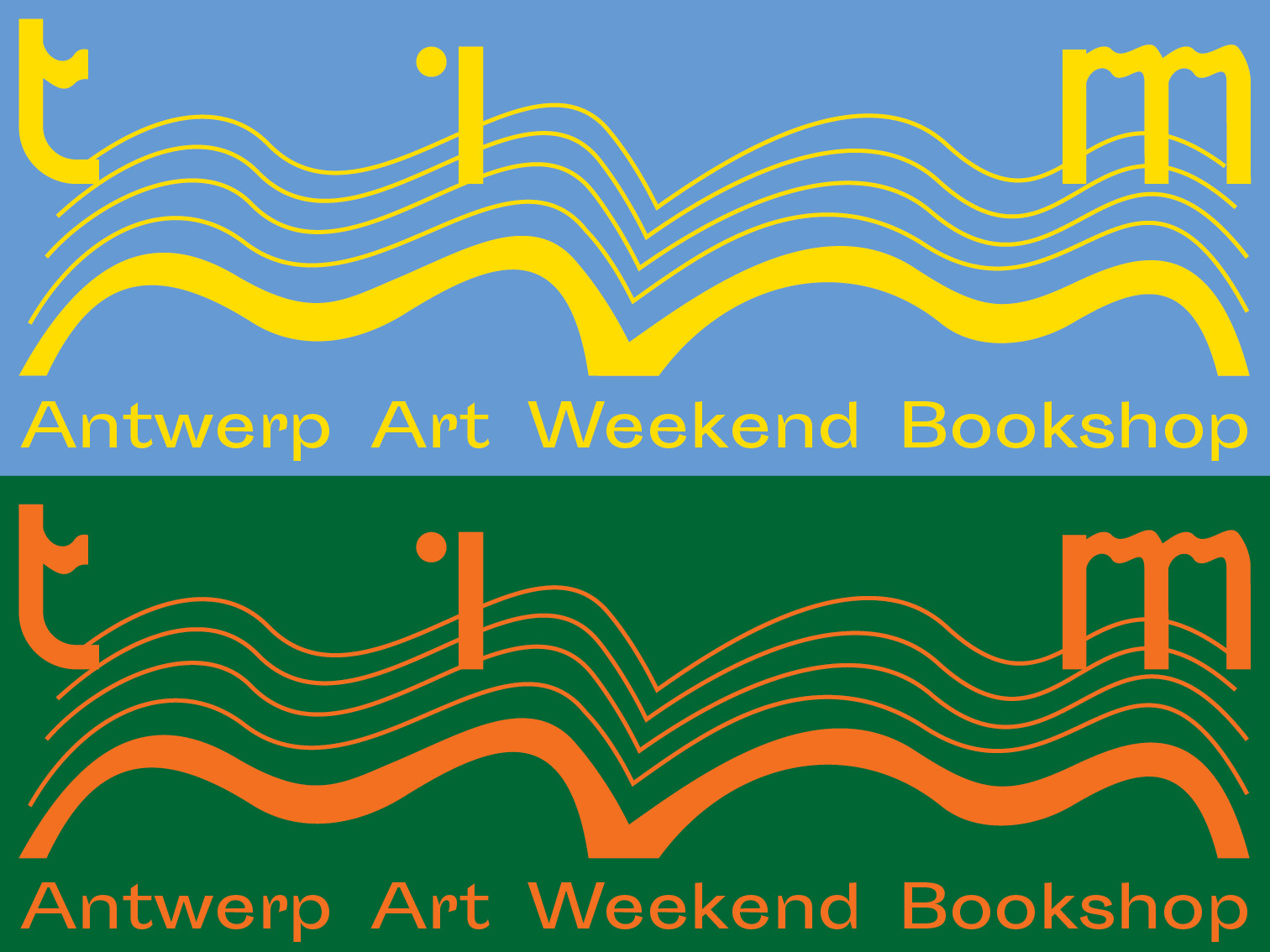 TIM magazine is hosting the very first Antwerp Art Weekend bookshop!
We are looking for publications from artists broadly connected to the Antwerp area. Send your proposal to bookshop.timmagazine@gmail.com:
attach images + short description of your publication. (include: title, year of publication, publisher (when applicable), number of pages, edition, measurements.)
The deadline is the 25th of April 2021.
Artists can propose 2 individual publications. Artists collectives and artists-run spaces can submit a maximum of 4.
Submitted proposals will be reviewed and selected publications will be featured in the shop alongside editions by participating galleries and (self-)published work by other local artists.
Denderland Boekenland
TIM #1: Artistic Relationships
28.12.2020
We created a little promotional video for the release of the next issue of TIM in collaboration with conributor Sietske van Aerde. This promo for
TIM magazine #1: artistic relationships
features small teasers of the interviews with Stella Lohaus, Otobong Nkanga, Sarah & Charles and Voebe de Gruyter. The video was screened on Denderland Boekenland TV in december 2020, and can now be streamed on their
youtube channel
.
︎︎︎ Watch the video here...
Open Call #1
Theme: Relationships
21.06.2020
The upcoming theme of TIM magazine will focus on artistic relationships. For the open call we are looking for your declarations of love! The theme can be freely interpreted, think: personal adds, collaborative practice, community, family, couples, intimacy, imaginary friends or fictious love letters.

Send your 210 x 270mm black & white page proposal & contact info in the form of a pdf to tim.opencall@gmail.com. Selected pages will be featured in the next issue of TIM.
- This open call is now closed. -