Open Call: Antwerp Art Weekend Bookshop
Antwerp Art Weekend
24.04.2022
TIM magazine teams up with BOOOOOKS to host the second edition of the Antwerp Art Weekend Bookshop, again taking the distributional potential of the artist publication as its starting point.
After last year's success we aim to bring an even larger number of artists together. Rethinking the local/locality, we are reaching out to our neighbours and peers across the Low Countries and into the Rhineland. We invite artists from Belgium, Luxembourg, the Netherlands and the Rhineland region to submit publications made in the last five years.
︎︎︎ Read more on how to participate
Launch TIM #3: 'Jealousy'
Lichtekooi Artspace
28 & 29.01.2022
TIM announces the launch of its fourth issue — jealous? Good, because that's what we're talking about in TIM #3 'Jealousy.' Even though we all like to pretend we stay unfazed by this emotion, you probably know what we're talking about. We want to raise questions about visibility and the self-positioning of artists, about inspiration, appropriation, and the relationship of self-other. We don't hold grudges and focus on exploring the productive and positive side of this feeling within artistic practices.
Read More...
Antwerp Art Weekend Bookshop + Launch TIM #2
Antwerp Art Weekend
13.05.2021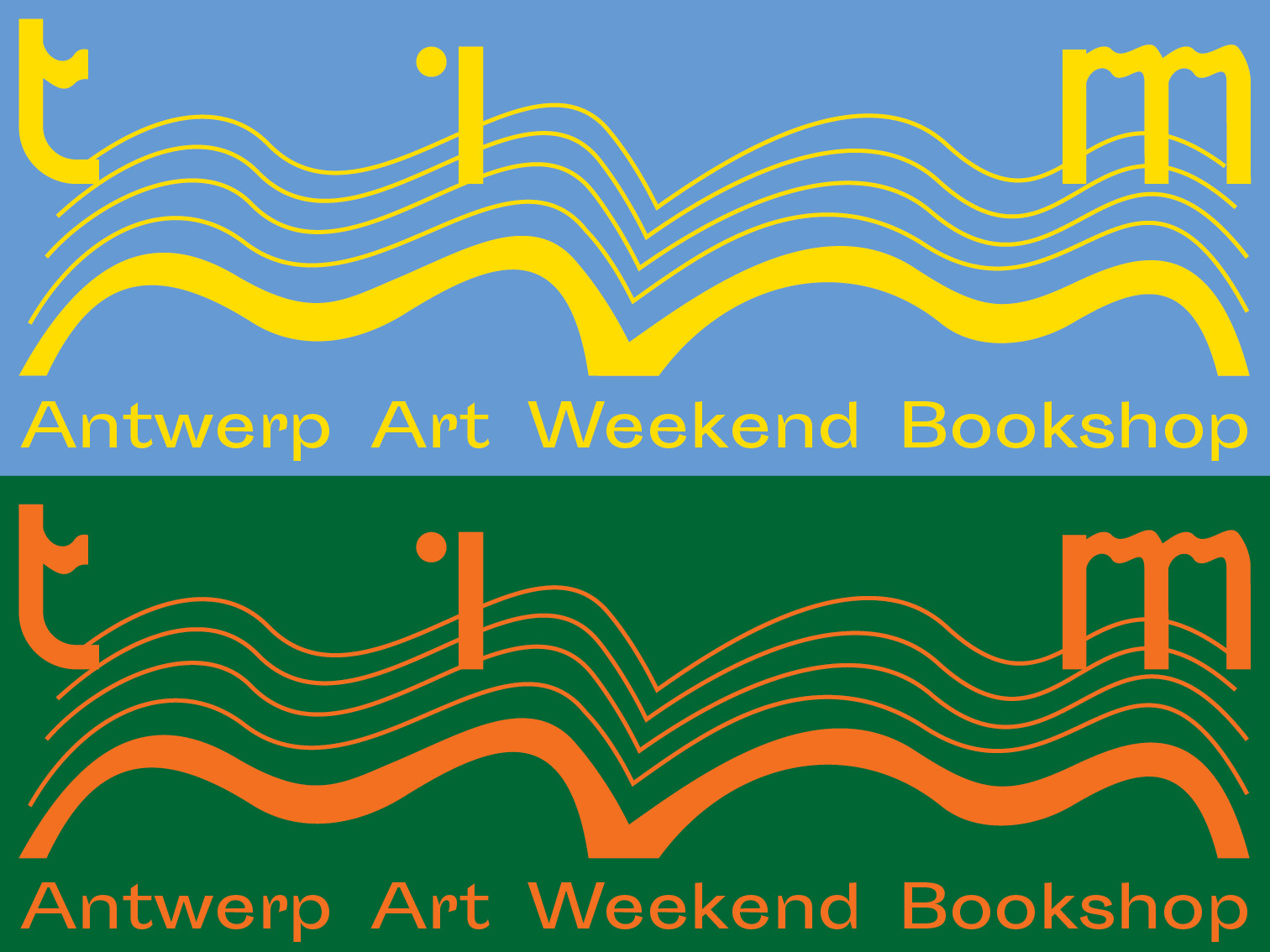 The Antwerp Art Weekend bookshop hosted by TIM magazine brings together a selection of self-published works by local artists, artist publications, magazines and books issued by participating galleries.
With the shop TIM magazine will launch it's third issue: TIM #2 — TIM means business — featuring Hedwig Houben, Brenda Tempelaar, Rob Leijdekkers, Devrim Bayar, Katya Ev, Steyn Bergs, Yemo Park, Karina Beumer, Lisette Olsthoorn & De rien. This issue of TIM was expertly designed by Vitória Damiani.